East Midlands manufacturer helping businesses worldwide towards a cleaner, greener future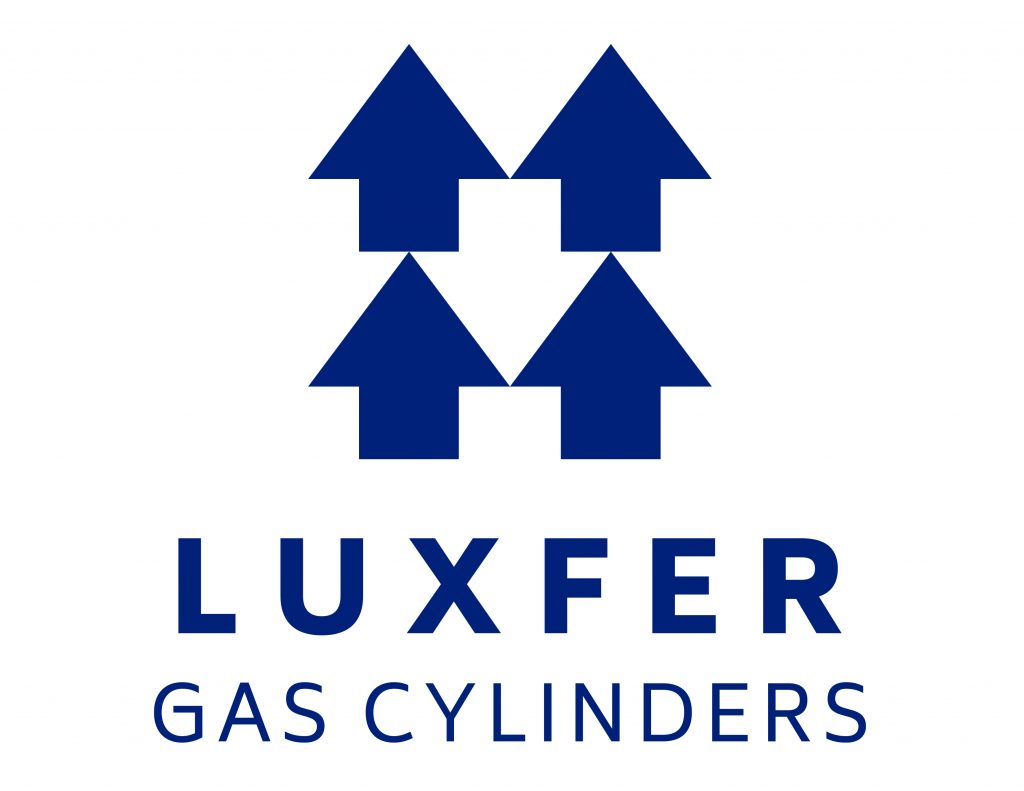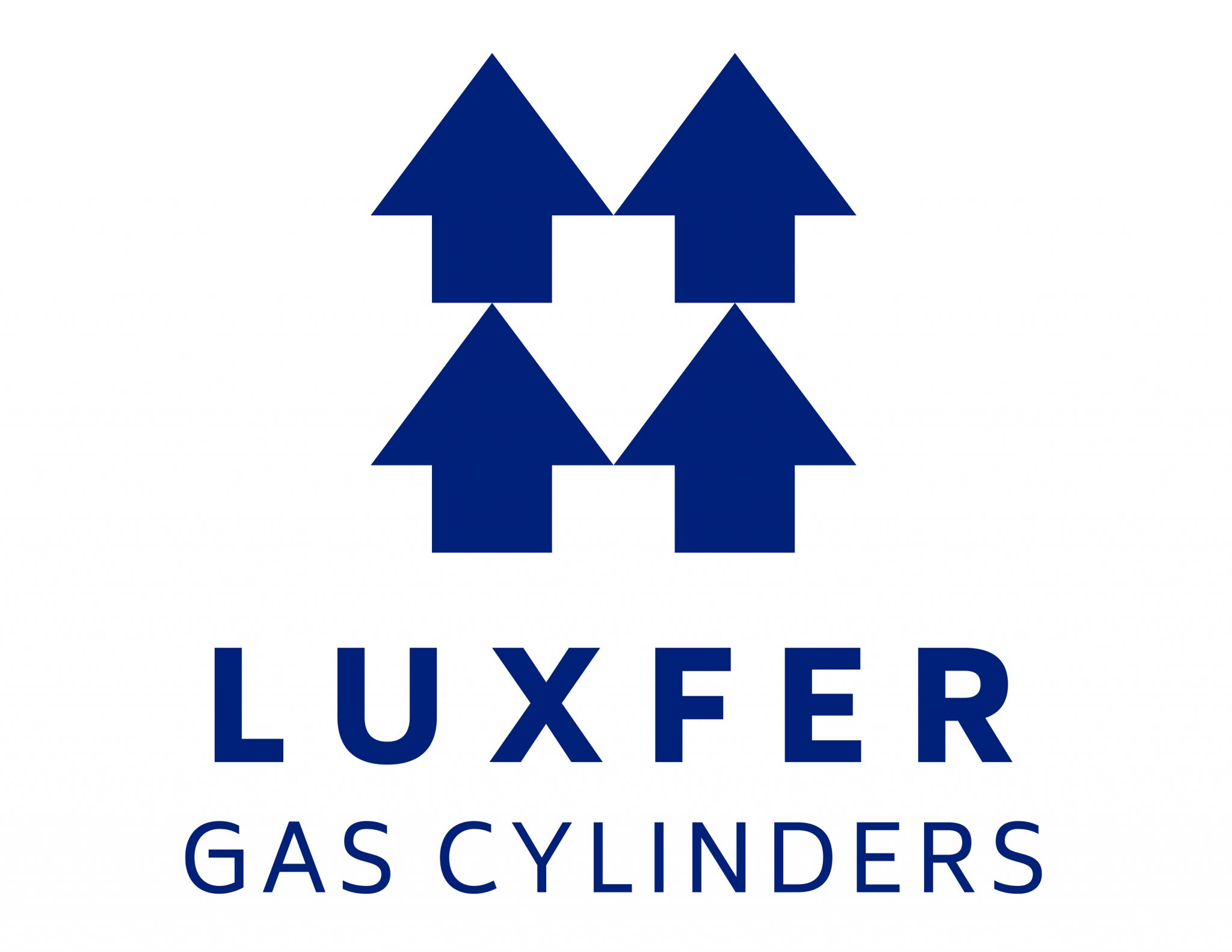 Lowering harmful emissions in a bid to avert a climate change catastrophe is a focus of governments and organisations around the world - and Nottingham-based manufacturer
Luxfer Gas Cylinders
is among those who can claim a truly pivotal role. The global organisation - which is the most trusted supplier of high-pressure composite and aluminium cylinders, with more than 70 million cylinders in service - has been at the forefront of the technological advances that will decarbonise transport. In fact, its Nottingham-based alternative fuel facility is expanding, as demand increases for expertise to harness hydrogen storage systems that will allow buses, trains, trucks, tractors and other vehicles to be powered by the clean gas.
Luxfer engineers are behind a raft of world-first hydrogen initiatives, working with international partners. These projects, such as the UK's first hydrogen-electric truck, will change lives through offering cleaner ways to move people and materials across road, rail and water, helping countries in their journey to net zero. Improving the quality of people's lives is fundamental to Luxfer, forming part of its mission.
Mark Lawday, Vice President and General Manager, Europe, explains: "Our mission is to create a safe, clean and energy-efficient world. "We pioneer advances in gas containment that positively impact people's health, well-being and protection. We achieve this through working closely with our customers to develop and supply industry leading products with an exemplary record for dependability and safety."
While supporting the growing hydrogen economy is a business priority, Luxfer's offering is not limited to alternative fuel systems and hydrogen cylinders. Its medical cylinders are used in the healthcare industry worldwide, with lightweight cylinders allowing oxygen users more independence and freedom. In the emergency services sector, Luxfer's SCBA range is worn by almost every firefighter in the USA.
And Luxfer cylinders are used within aerospace and inflation, for SCUBA, specialty gas and industrial, and CO2 and beverage containment too. Matt Bull, Operations Director, Luxfer Europe, adds: "We have a 125-year legacy and a commitment to continuous innovation, which is an important part of the Luxfer story. We recently celebrated a landmark 10 years on the New York Stock Exchange, and we will continue to spearhead ambitious growth plans globally, striving to supply our international customer base with an unrivalled product portfolio."
Helping companies adapt and embed cleaner fuel systems into a range of transport modes - from hydrogen powered buses to drones, will form a critical part of these growth plans, explains Lewis Anderson, who is Alternative Fuel Systems General Manager: "We believe our expertise can accelerate the implementation of green hydrogen as a sustainable fuel in the UK but also across Europe and North America. "Over the next five years we expect hydrogen-powered vehicles to evolve to more cost efficient and environmentally- friendly technologies. While new hydrogen dispensing stations are being built both for public and private use, there is still barriers to adoption due to a lack of infrastructure.
This means that transportation of hydrogen via virtual pipelines will remain an important part of the puzzle, and we're proud to be pushing the boundaries of what is possible in bulk gas transport." Luxfer Gas Cylinders is part of the Luxfer Group (NYSE:LXFR), which is headquartered in Riverside, California, with additional manufacturing facilities in Pomona, California; Nottingham, England; Calgary, Canada; and Shanghai, China. www.luxfercylinders.com
Previous Article